Explore the latest highlights in the world of in demand films and TV shows as we unveil our curated selection of top picks for the month of June 2023.
Tailored for industry experts and informed by the ever-evolving landscape of the global film and TV industry, this meticulously crafted curation presents a captivating array of content. From exhilarating blockbusters and compelling dramas to binge-worthy series and thought-provoking documentaries, it embodies the latest trends and developments that industry professionals cannot afford to miss.
Vitrina's monthly guide also caters to the discerning tastes of global streamers and large networks, who are constantly on the lookout for cutting-edge content to acquire. Discover a world of renewals, remakes, new commissions, pre-sales deals and pre-buys with our carefully curated projects that distribution and acquisition teams are seeking. From groundbreaking experimental projects to innovative storytelling techniques, this guide serves as your ultimate gateway to discovering the most sought-after gems by global powerhouses.
In celebration of Pride Month, we present a captivating selection of films and TV shows that eloquently explore themes of diversity, inclusivity, and self-expression. These groundbreaking productions push the boundaries of storytelling, embracing authentic representations and empowering narratives that resonate with audiences across the globe.
Untold Artic Wars 🇫🇮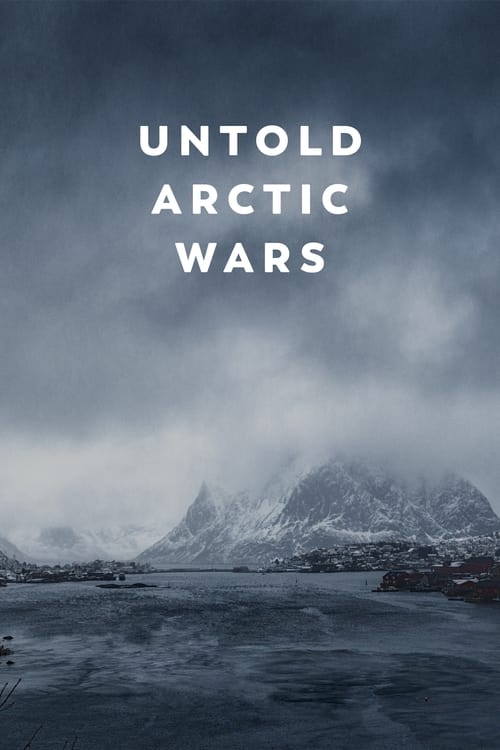 Finnish,
Documentary – Returning Series
Country of origin:
Finland
History of the Sitcom 🇺🇸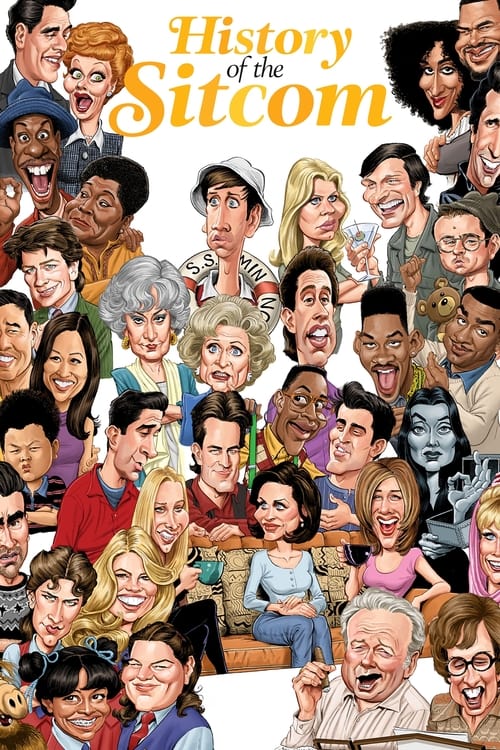 TV Series | 2021 | 1 Season,
English Documentary – Returning Series
Passages 🇫🇷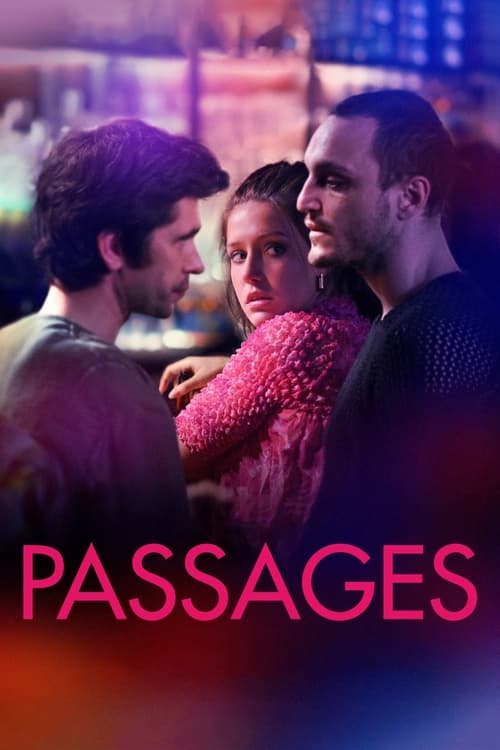 Red White & Royal Blue 🇺🇸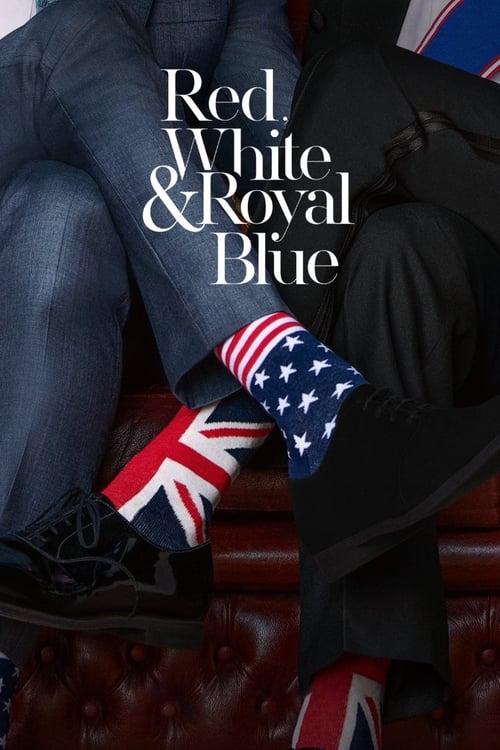 Bluey 🇦🇺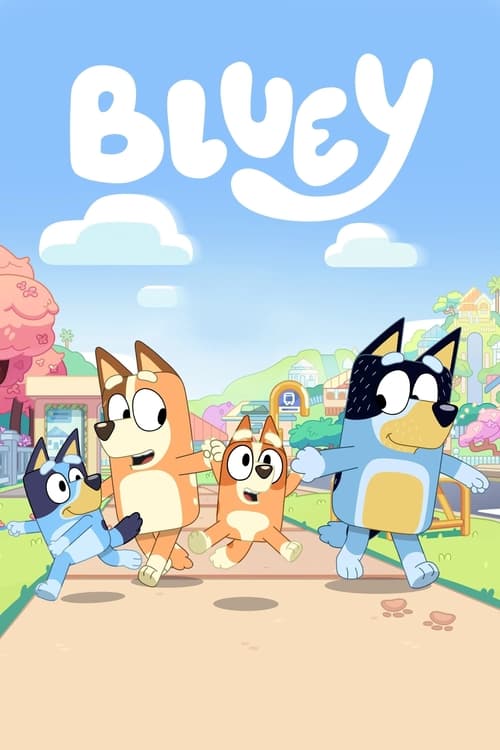 TV Series | 2018 | 3 Seasons | TV-Y –
English Animation · Kids – Returning Series
Robot Dreams 🇫🇷 🇪🇸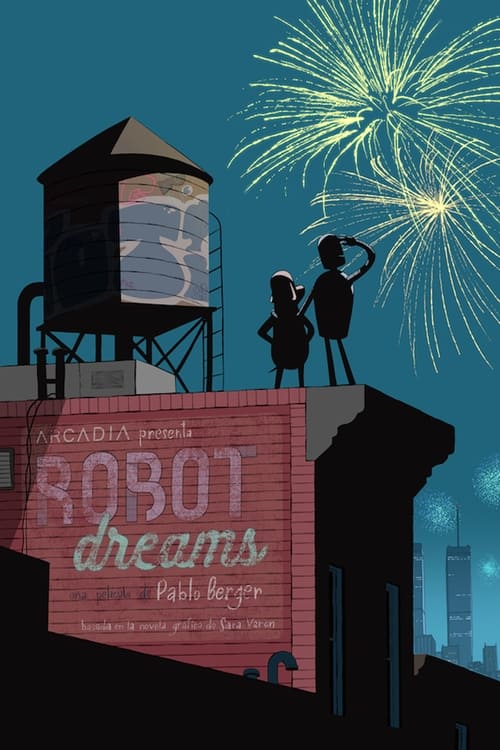 Bee and Puppy Cat 🇺🇸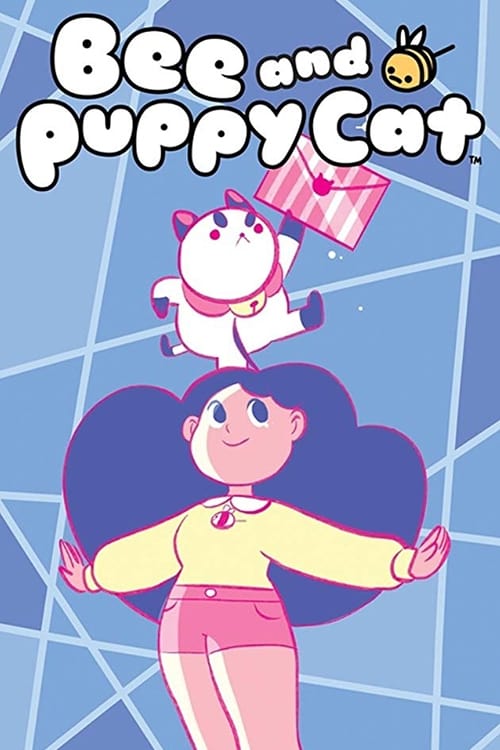 TV Series | 2014 | 2 Seasons | TV-14 –
English Sci-Fi & Fantasy · Animation
Odo 🇬🇧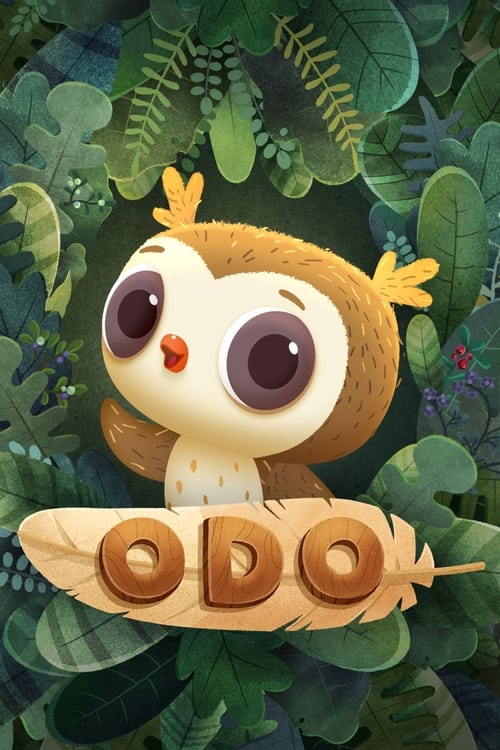 La Chimera 🇫🇷 🇮🇹 🇨🇭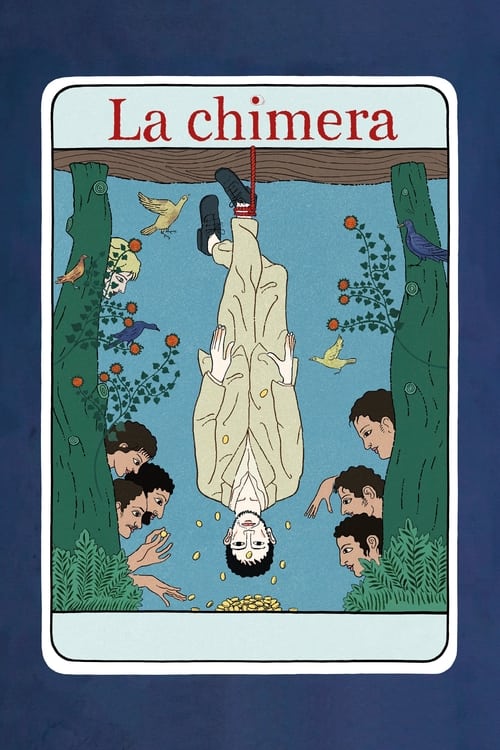 Movie | 2023 | 2h 10m –
Italian Drama – Released
Monster 🇫🇷 🇯🇵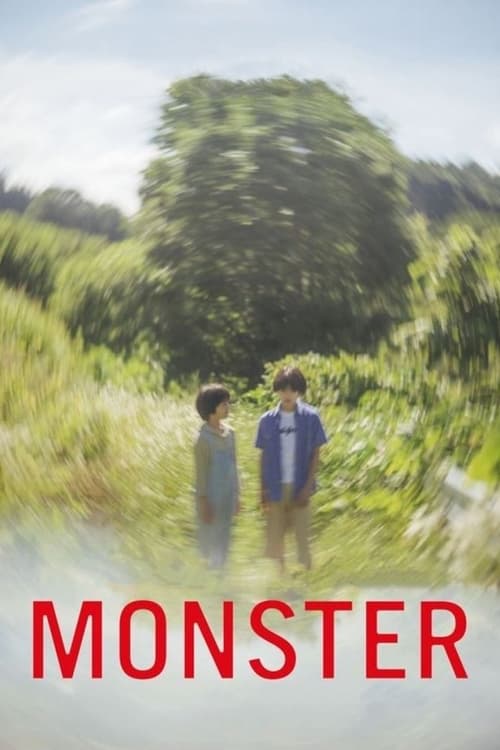 A Man of Reason 🇰🇷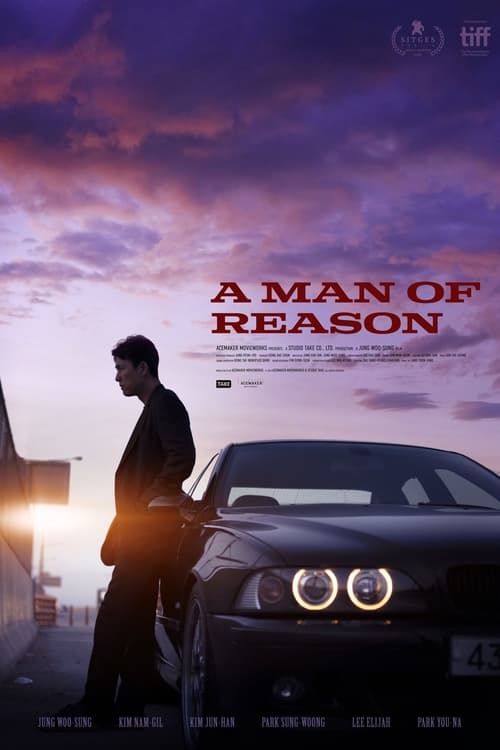 Movie | 2022 | 1h 43m –
Korean Action · Drama · Thriller – Released
Tyrant 🇰🇷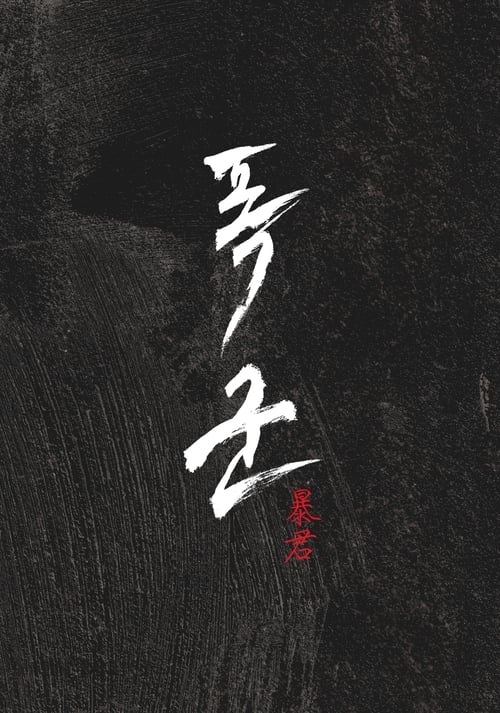 Perfect Days 🇯🇵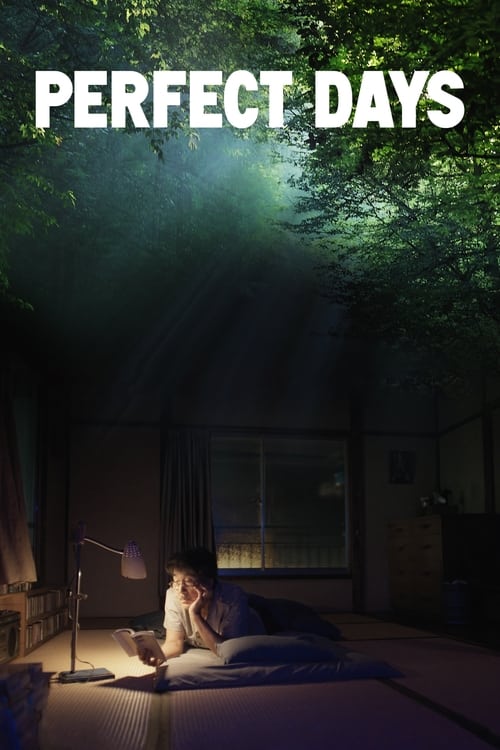 Ayalvaashi 🇮🇳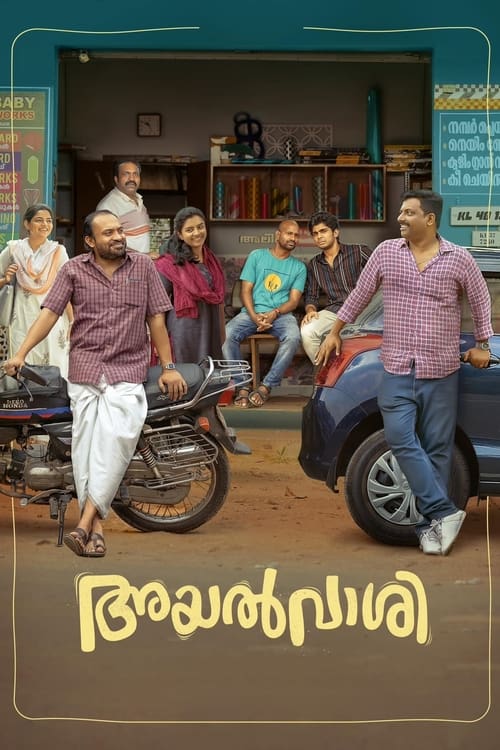 Aller Simple 🇨🇦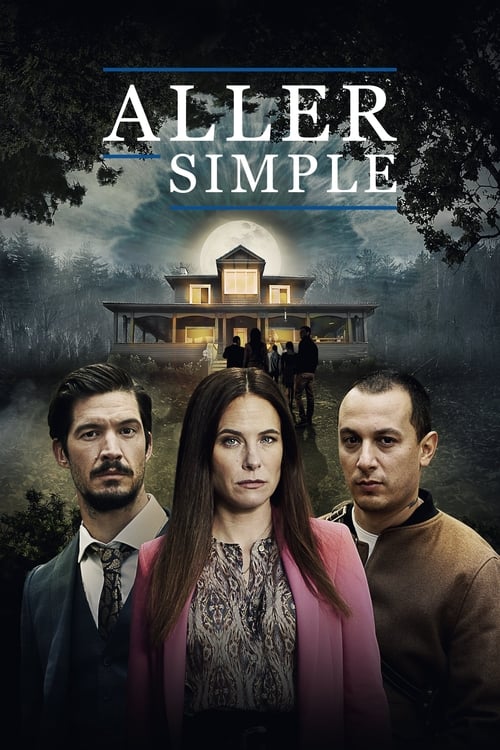 TV Series | 2022 | 1 Season –
French Drama – Ended