They meticulously showcase their expertise across the media supply chain with extensive services, including content aggregation, delivery, and localization.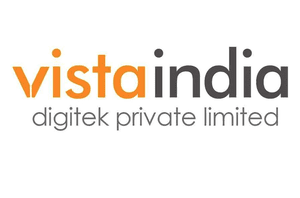 From time-to-time, our teams recognize and appreciate top companies in the entertainment supply-chain who are doing exemplary or innovative work in their areas of specializations. Another key reason for our recognition is because these teams also have great marketing and sales leadership that ensures their latest updates are shared on their company profile on Vitrina. From latest projects, new facilities, recent customer wins, expansion plans and award wins.
What our team loved about Vista India's updated profile on Vitrina
With a rich legacy in the South Asian entertainment scene, Vista India's commitment to maintaining an accurate and current storefront is truly commendable. Their extensive services, ranging from content aggregation and content delivery to localization, have been meticulously showcased, illustrating their expertise across the media supply chain. 
Recent project catalogs and client details demonstrate their capabilities to deliver regional as well as international cross-border projects. 
Updated Clientele, Specializations and Badges - Why is this important?
Vitrina AI is the world's largest online marketplace platform representing varied specialist vendors across a cross-section of the M&E supply-chain.
An updated client list enhances a company's reputation and credibility. It showcases their ongoing collaborations and expertise. A prestigious client roster can lead to more business opportunities and partnerships.

Displaying relevant badges, certifications, and specializations showcases achievements and recognition within the industry. It highlights their competence and adherence to industry standards.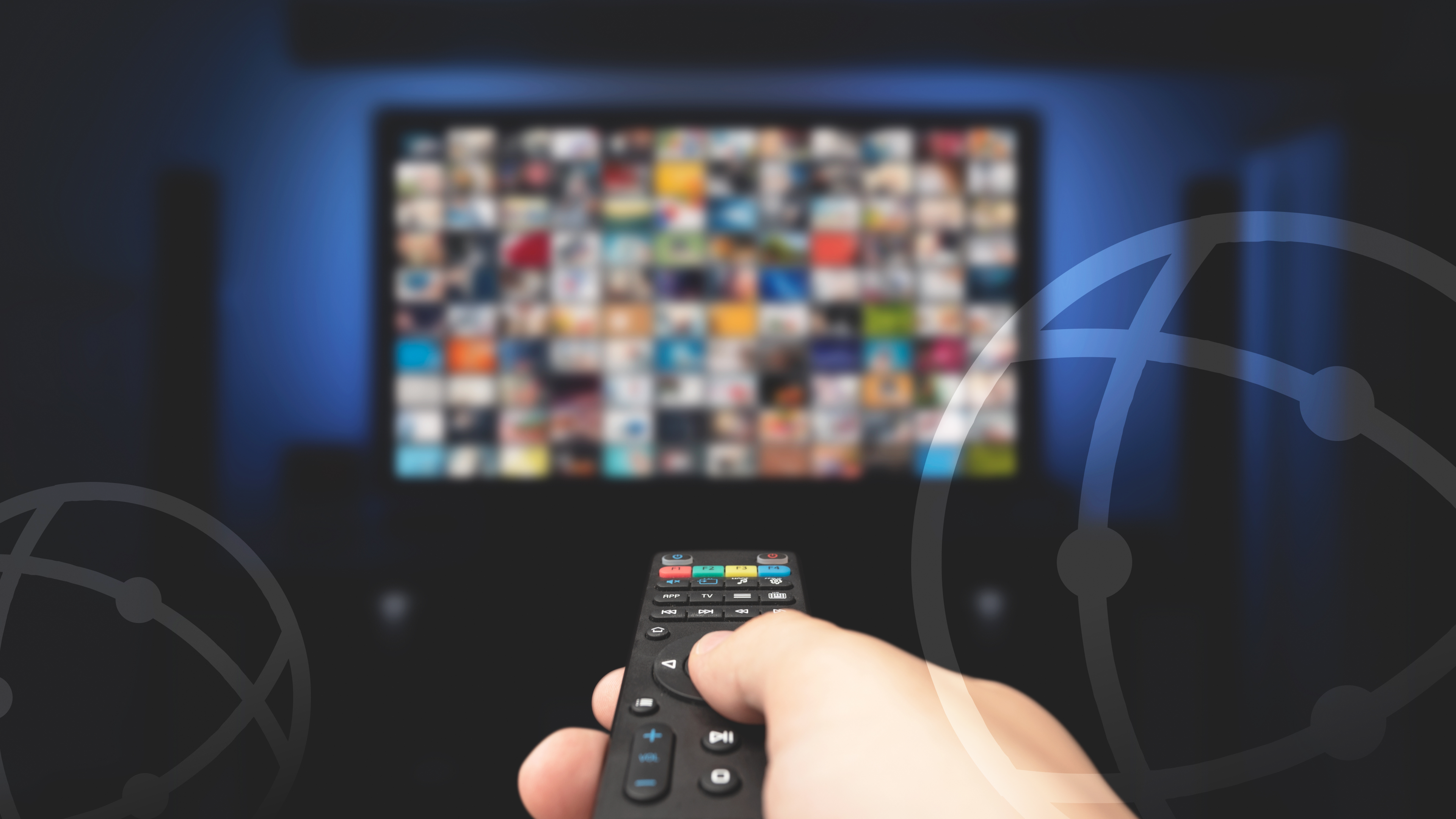 What is Vitrina Featured Company?
As the global marketplace platform for the Entertainment sector, Vitrina is used by a host of M&E professionals to find, qualify and evaluate highly specialized vendors, partners and suppliers from all around the world. We encourage the teams of these suppliers/vendors to actively maintain and update their information, achievements, projects, specializations, and clientele. The 'Vitrina Featured' badge is awarded to the most engaged and responsive teams, including vendors, solution-providers, and distributors, signifying their reliability to top buyers. Our team regularly reviews vendor cooperation and updates to ensure badge retention.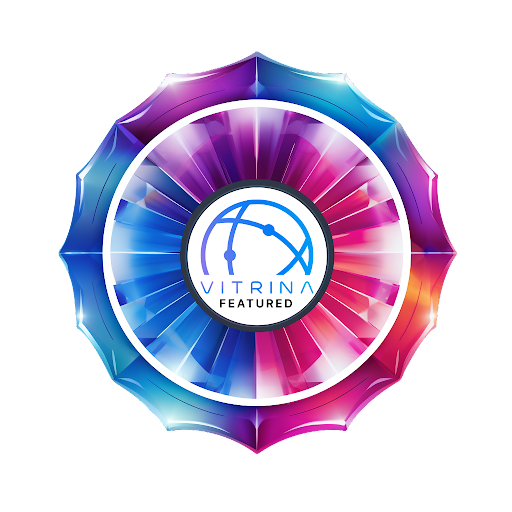 Get in touch with Vista India