Their certifications and badges, including TPN, NP3, Dolby Atmos, reflect their dedication to quality and security.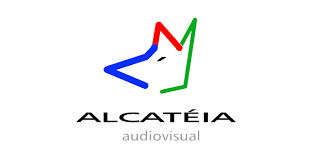 From time-to-time, our teams recognize and appreciate top companies in the entertainment supply-chain who are doing exemplary or innovative work in their areas of specializations. Another key reason for our recognition is because these teams also have great marketing and sales leadership that ensures their latest updates are shared on their company profile on Vitrina. From latest projects, new facilities, recent customer wins, expansion plans and award wins.
What our team loved about Alcateia Audiovisual's updated profile on Vitrina
Alcateia Audiovisual, a respected Brazilian localization leader, distinguishes itself on Vitrina. Their certifications and badges, including TPN, NP3, Dolby Atmos, reflect their dedication to quality and security. 
In their gallery, a detailed company brochure and informative demo videos on an innovative dubbing software provides valuable insights. 
Their diverse project portfolio showcases their capabilities to take on premium regional and global projects. 
Updated Media Gallery and Certifications- Why is this important?
Vitrina AI is the world's largest online marketplace platform representing varied specialist vendors across a cross-section of the M&E supply-chain.
Vitrina empowers companies to exhibit their expertise, certifications, and portfolio, showcasing their capabilities effectively. Badges like NP3 indicate that the company meets Netflix's high-quality standards in terms of localisation services.

Addition of product demo videos, sizzle reels & collaterals is a great way to explain new specialisations and demonstrate technical capabilities.

Their associations with clients like

Iyuno

,

Netflix

,

Amazon Studios

,

Deluxe

,

Sony Pictures

 can increase the company's visibility in the market. Such clientele draw attention, potentially leading to increased brand recognition and business inquiries from others within the industry.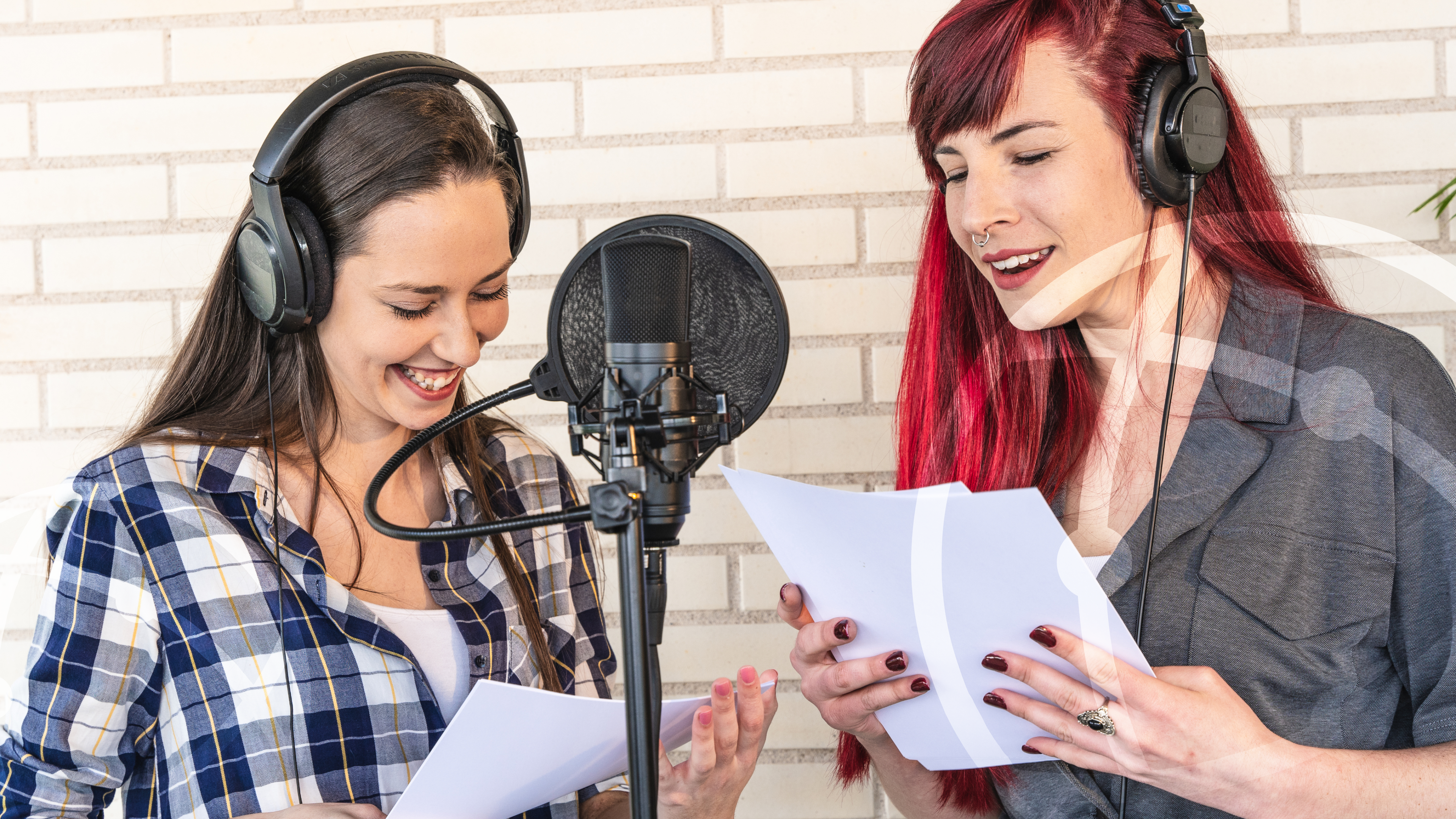 What is Vitrina Featured Company?
As the global marketplace platform for the Entertainment sector, Vitrina is used by a host of M&E professionals to find, qualify and evaluate highly specialized vendors, partners and suppliers from all around the world. We encourage the teams of these suppliers/vendors to actively maintain and update their information, achievements, projects, specializations, and clientele. The 'Vitrina Featured' badge is awarded to the most engaged and responsive teams, including vendors, solution-providers, and distributors, signifying their reliability to top buyers. Our team regularly reviews vendor cooperation and updates to ensure badge retention.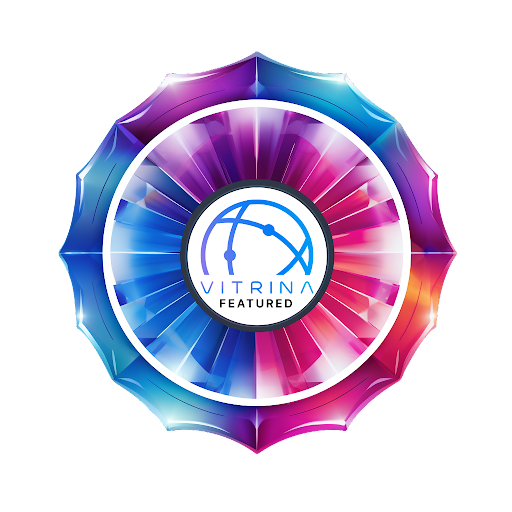 Get in touch with Alcateia Audiovisual