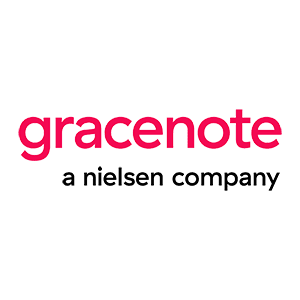 Gracenote is the content metadata business unit of Nielsen providing entertainment metadata, content IDs and related offerings to the world's leading creators, distributors, and platforms. Gracenote technology enables advanced content navigation and discovery capabilities helping individuals to easily connect to the TV shows, movies, music, and sports they love.
A New Partner for FAST Channel and Content Distribution
Gracenote, has unveiled a new offering to help content companies get their Free Ad-Supported Streaming (FAST) channels and programming distributed by major streaming platforms more easily.
Leveraging high-quality normalized metadata, connected content IDs and advanced data enrichment services, the Gracenote FAST Program helps customers accelerate time-to-market for their FAST offerings and execute on their content monetization strategies.Gracenote also plays a key role in the distribution of FAST channels by providing a turn key solution for channels to integrate into Global Tier 1 Platforms with enhanced and platform specific metadata.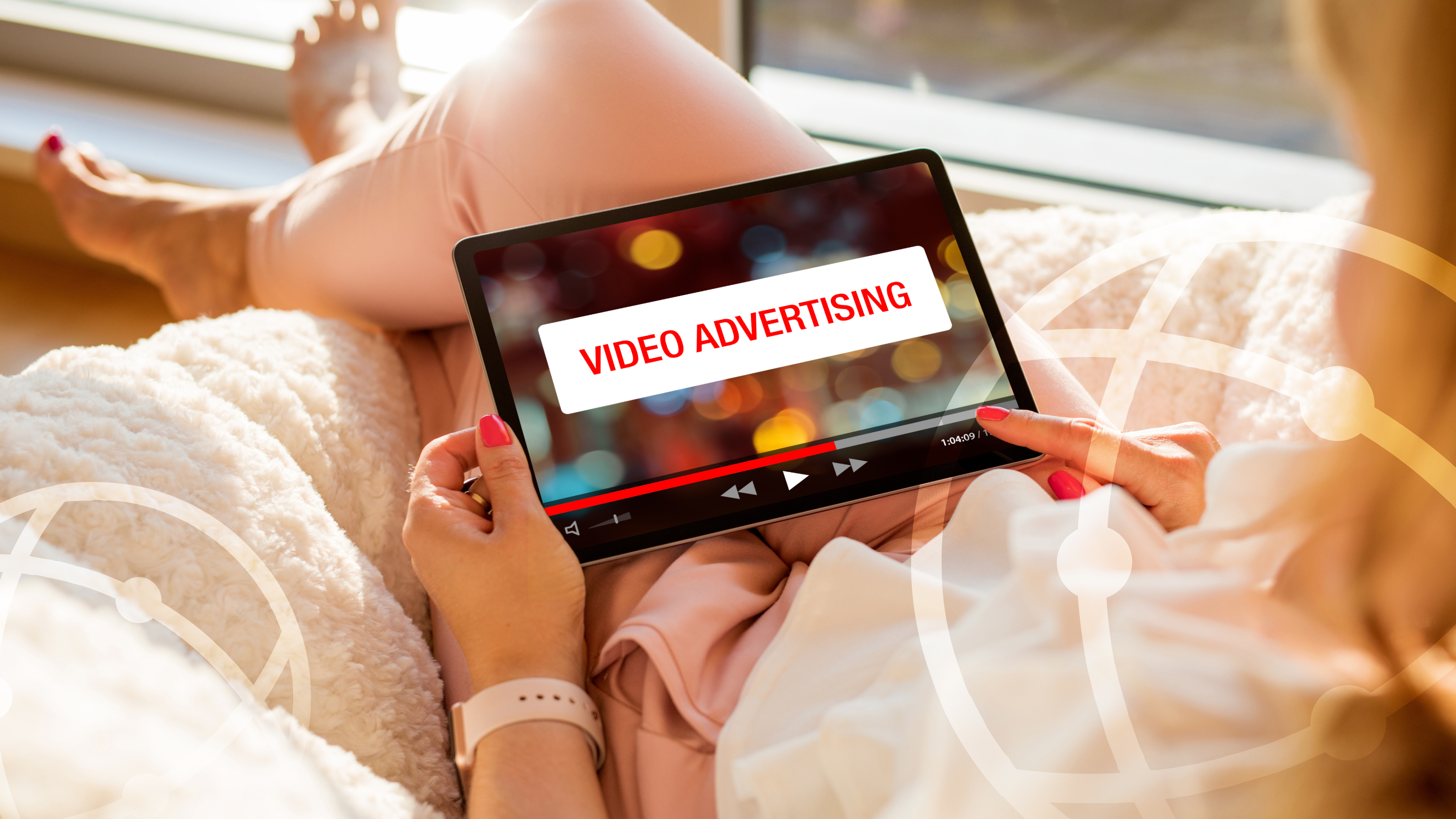 Ride the Wave of FAST Growth and Revenue
Consumers who are increasingly sensitive to spending on subscription video on demand (SVOD) services are responding favorably to FAST offerings based on the no cost, no commitment model and resonant programming delivered through a linear experience. And the video ecosystem is responding to the opportunity.
Statista projects that revenue generated by FAST channels worldwide will reach $18B USD by 2028 with the US, UK, South Korea, Germany, India, Canada and Brazil the leading markets.
Ready to supercharge your FAST channel and content distribution?
Submit your channel portfolios directly to Gracenote to benefit from expert enrichment of editorial and contextual data plus access to rich program imagery which drive increased channel engagement. Assignment of Gracenote IDs to participants' content streamlines placement on major streaming platforms through Gracenote Listing Distribution Services and enables easier content discovery.
In addition, Program participants receive a "Gracenote Certified" designation giving them an advantage when pitching their FAST offerings to platforms which prefer and in some cases require standardized Gracenote metadata and IDs. This label ensures that all data meets the various requirements for the streaming platforms, resulting in a turnkey program for participating content providers.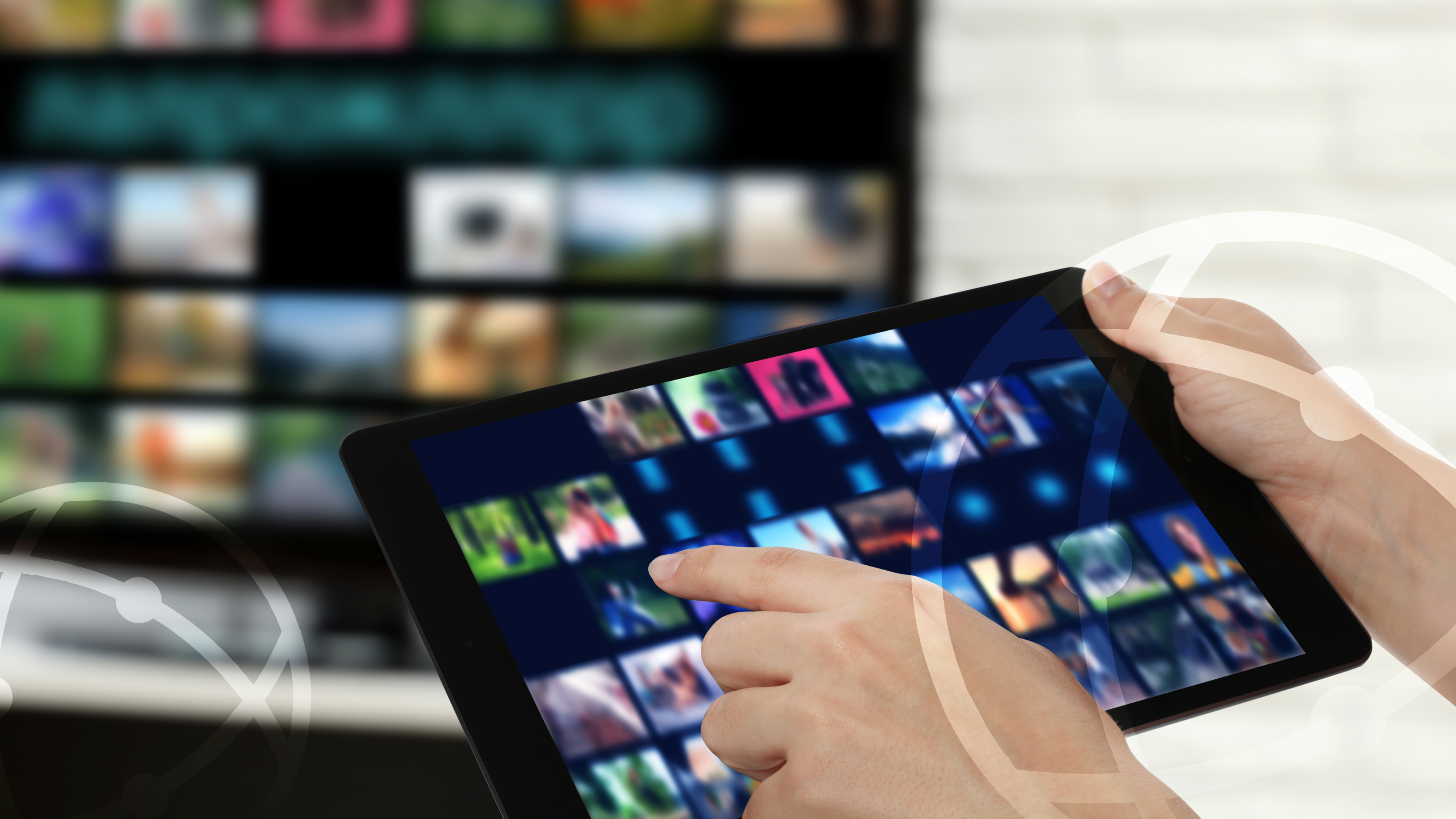 "The rapid rise of FAST has been one of the most notable recent developments in the global video ecosystem," said Vikram Kulkarni, VP, Strategic Initiatives, at Gracenote. "Based on our position at the heart of this ecosystem, we are uniquely suited to help content publishers from small to large benefit from the maturation of FAST. We look forward to helping them achieve better FAST content visibility, consumption and monetization through our Program."