Alcateia - Brazil's Leading Localization Company
Alcateia Audiovisual has over 15 years of experience in the localization industry, with thirteen top quality studios in three of Brazil's major cities providing a large and varied talent pool that makes it possible to deliver a greater selection of voice talent (more than 1200 voices available for Brazilian Portuguese and Latin American Spanish).
We are not limited to dubbing, film sound or accessibility services only, but rather a complete solution available for select clients including cost estimate, project management, work flow supervision, quality control and adherence to technical standards, and providing everything necessary for audiovisual localization.
We do Dubs-&-Subs, VOs, ADRs for Audiobooks, Songs, Films and more
Services include – Dubbing, Voiceover, Sub-titles, Games, ADR, Audio description, Audiobooks, Songs, Film Sound (soundtrack and direct sound), Facility rental.
We offer dubbing services in Portuguese, Latin American Spanish, and English, and are expanding to an additional 10 languages.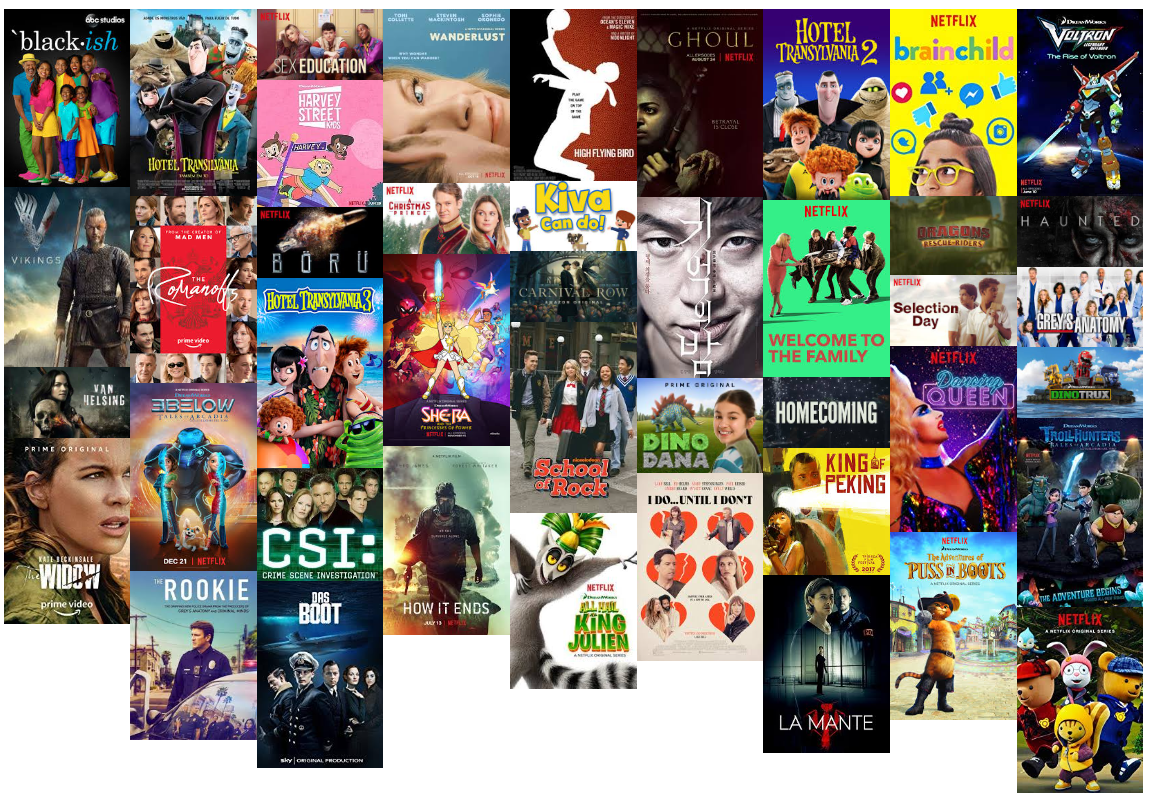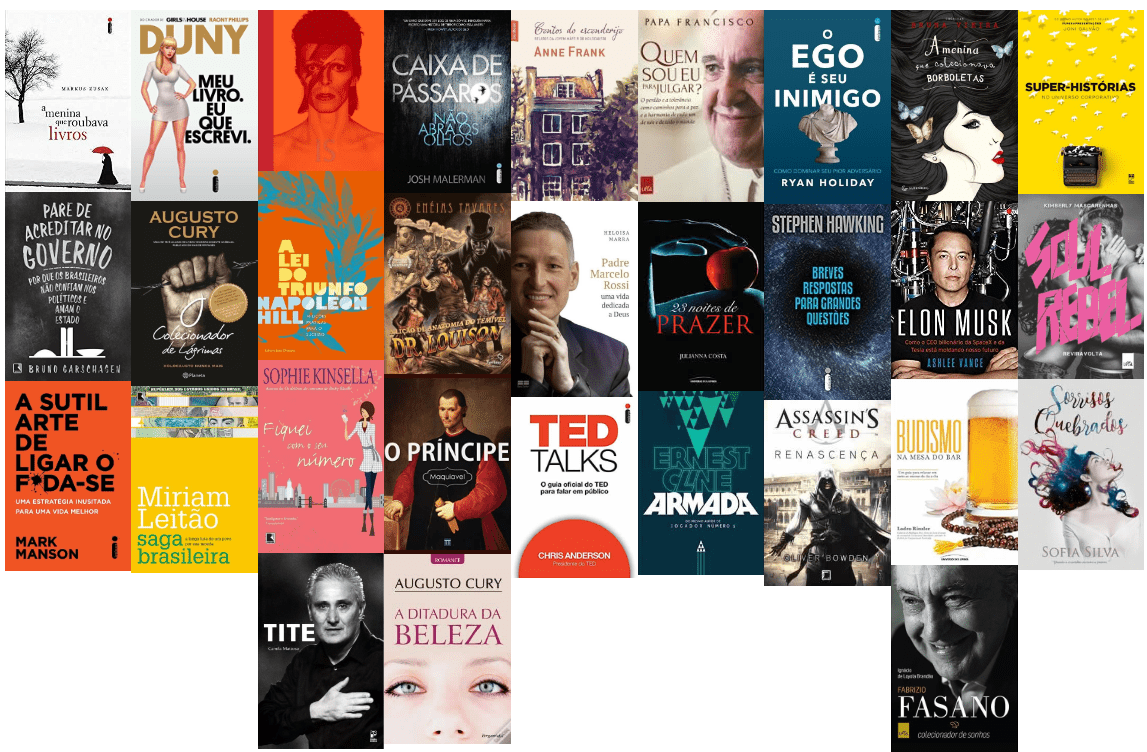 Dubsol : Cloud-based Dubbing Management and 24/7 Production Monitoring
We have developed our own innovative software, Dubsol, which offers 100% cloud-based dubbing management and 24/7 production monitoring and empowers to produce dubbing anywhere in the world.
We are pioneering the development of virtual reality glasses coupled with a microphone for remote dubbing in a fully secure virtual environment.
We are also integrating artificial intelligence into their processes.