Anime, manga, and documentaries are at the forefront of this evolution, with new productions, adaptations, and releases coming to light every day.
From new investments to exciting adaptations and releases, in this week's Global Entertainment Supply Chain Digest, we'll be delving deeper into the trends and buzz surrounding anime, manga, documentaries and more.
We at Vitrina AI, the global sourcing hub for the entertainment supply-chain, strive to keep you informed of the latest happenings in the industry, so you don't have to spend countless hours researching and keeping up to date.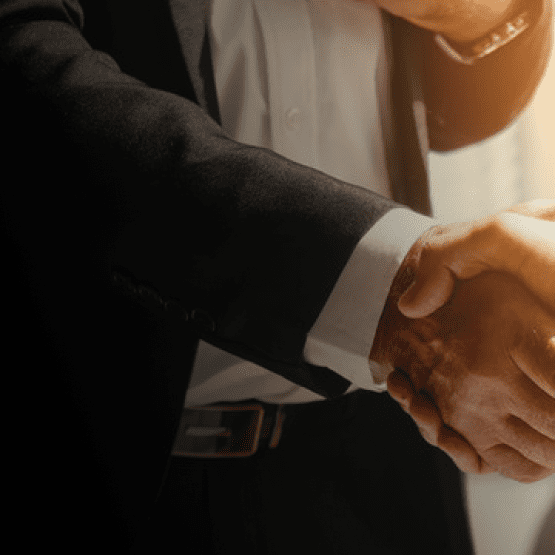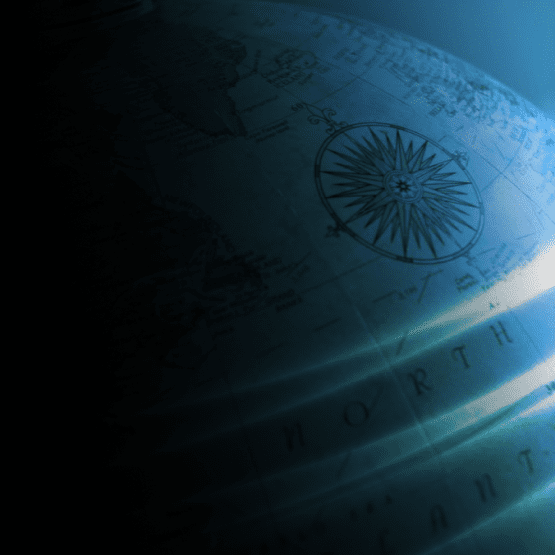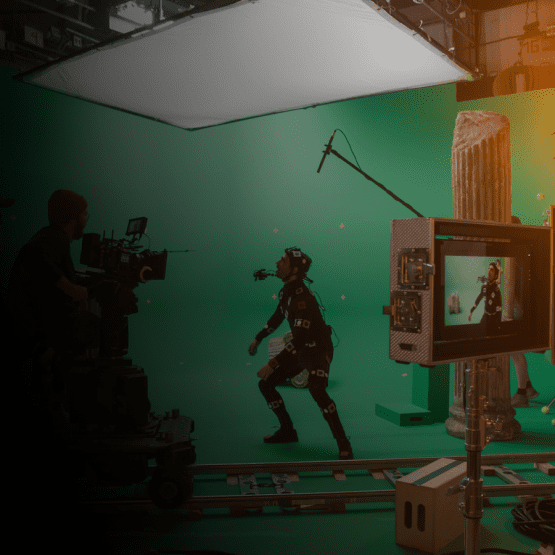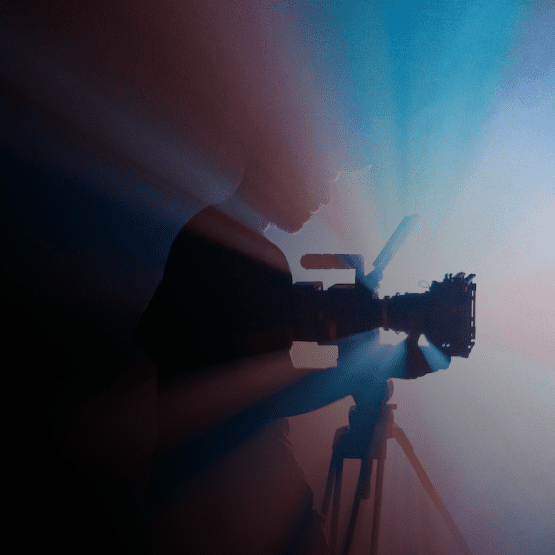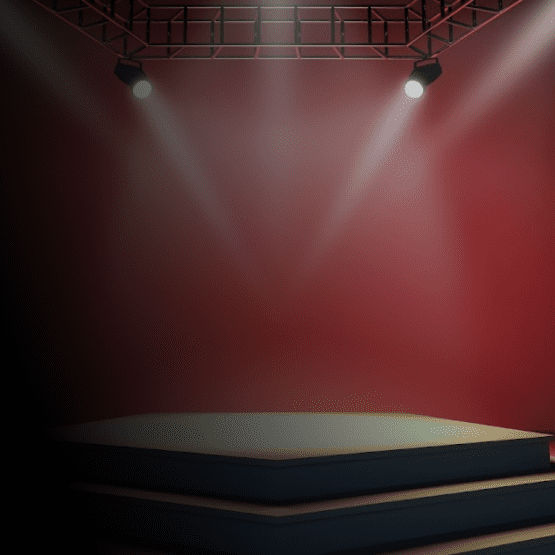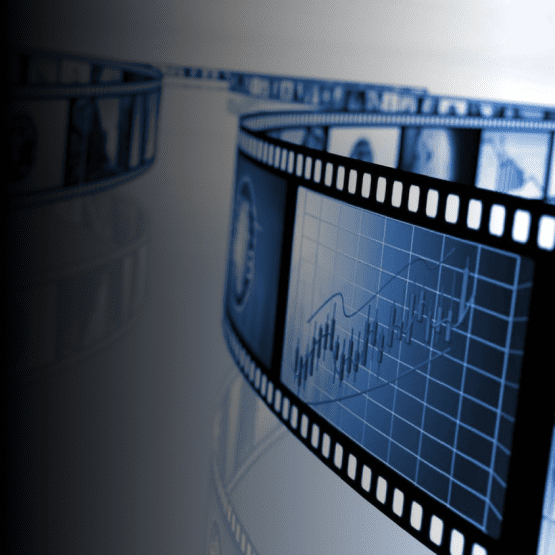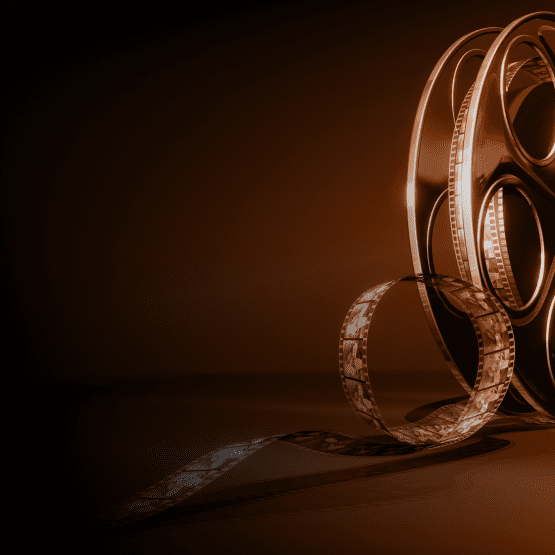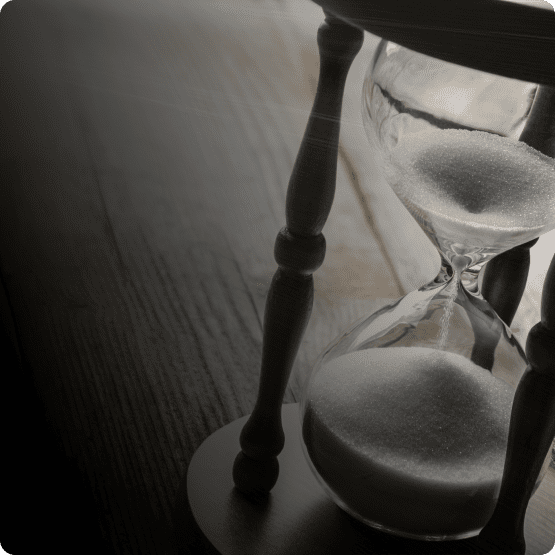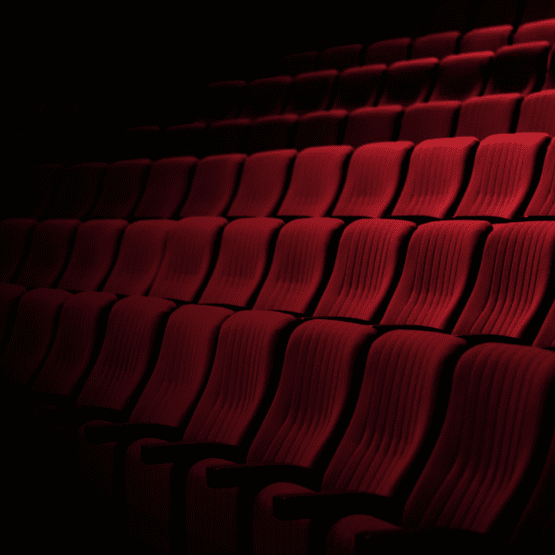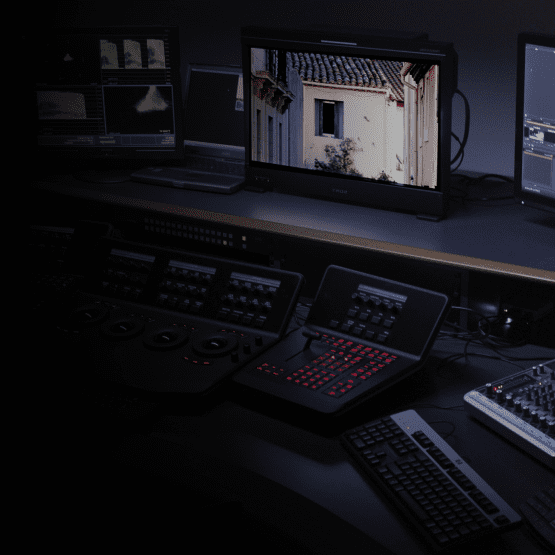 Jackie Chan and director Stanley Tong to collaborate for the tenth time on "The Legend," produced by Bona Film Group. Chan will play an archaeologist on a journey through time and space, similar in style to their 2005 film "The Myth." 🇨🇳 🇺🇸
The Writers Guild of America (WGA) has commenced its first strike in 15 years, with unionised TV and film writers taking to the streets to demand better pay from major studios 🇺🇸
Bavaria Fiction is set to produce "Der Parkhausmord", a forthcoming true crime documentary for Sky Original. The documentary will center on the high-profile Munich parking garage murder, featuring exclusive interviews and latest findings 🇩🇪
Nemanja Ćeranić is shooting "Sunday/Nedelja," his second feature film, which is a biopic about the life of Serbian folk singer Džej Ramadanovski. The film, supported by Film Center Serbia, covers the years 1976-1992, tracing Džej's life from his youth to his entry into the music industry. (Serbia)
Boutique Filmes is developing a series called "Segredos Tropicais" that will narrate the last years of the controversial Brazilian politician PC Farias, who was murdered in 1996 along with his girlfriend, Suzana Marcolino 🇧🇷


Swiss sales agency Lightdox has acquired the documentary film "Dreamers", which premiered at the 54th Visions du Réel film festival. The film follows Carlos, an undocumented immigrant who has been living in Chicago for 30 years 🇨🇭 🇺🇸
Indie movie "To Leslie" starring Andrea Riseborough has been sold by Mister Smith Entertainment to multiple international markets including distributors like Kismet Movies, A Contracorriente Films, Kadokawa, Cine Video y TV, Paradiso Filmed Entertainment, Femeway, Femeway, United King Films, Nonstop Entertainment, Filmarti Film, PVR Pictures, JinJin Pictures, Ricochet Digital Media 🇳🇿 🇪🇸 🇯🇵 🇮🇹 🇬🇷 🇮🇸 🇮🇱 🇵🇱 🇵🇹 🇸🇪🇨🇭 🇹🇷 🇸🇬 🇭🇺 🇮🇳 🇰🇷 🇹🇼
The 3D non-verbal animation show "Noodle & Bun", aimed at children aged 6-12 is being produced by South Africa's Polycat has been picked up by several airlines including Emirates, Virgin Atlantic, Air France, and Aegean for inflight entertainment 🌐
M-Appeal to handle the distribution of the film "Power Alley" by Brazilian filmmaker Lillah Halla, set for a world premiere at the Cannes' Critics' Week. The movie is a suspenseful drama set in Brazil, where abortion is illegal, and explores one of the most divisive issues in society 🇩🇪 🇧🇷
Malaysian distributor MSK Cinemas has acquired South Indian period film "Ponniyin Selvan: Part II" for theatrical distribution 🇮🇳 🇲🇾

French film "La promesse verte", a co-production between Nord-Ouest Films, France 2 Cinéma and Belgium's Artémis Productions has been pre-purchased by OCS, Disney+, and France Télévisions 🇺🇸 🇫🇷

Crave, a Canadian streaming service, has reached a multi-year licensing deal with Warner Bros. Discovery for popular franchises such as "Harry Potter"," Game of Thrones", and DC Universe, as well as HBO content 🇨🇦 🇺🇸
Hulu has acquired exclusive streaming rights to the crime heist drama series "Vanda", an international co-production involving Legendary, indie producer SPi, and Spain's La Panda 🇺🇸 🇵🇹
Ovation TV has acquired non-exclusive linear rights for 11 seasons of "Death in Paradise" and 4 seasons of "Shakespeare & Hathaway" from BBC Studios 🇺🇸 🇬🇧
Platforms Viaplay, Nine, TVNZ, ProSieben and Play Media have acquired news crew docu- series "First on Scene" 🇦🇺 🇳🇿 🇩🇪 🇧🇪
Discover how acquisition teams track content funding trends through Vitrina!


Cinionic has entered a five-year partnership with National Amusements to equip the latter's theaters worldwide with laser projection. The deal includes the replacement of xenon equipment with Barco laser solutions, and joint marketing initiatives across the more than 500 auditoriums owned by the circuit 🇧🇪
Wild Capture is using volumetric capture technology to create digital humans with their Unify Solver tool that turns volumetric footage into standard 3D animated assets. This technology automates volumetric video character interaction with the CG world and reduces data footprint by up to 90 percent 🇺🇸
The Axibo PT4 is an AI-powered camera that can track both its own position and that of subjects passing through its view, allowing it to update virtual scenes in real-time without external sensors. The PT4's built-in Neural Processing Unit (NPU) enables it to do this without requiring the high GPU power that traditional virtual production systems typically demand 🇨🇦
Find the most active and specialist service, infra, and tech solution providers globally with Vitrina!

Picture Shop has expanded and renovated its Sunset and Seward facilities in Hollywood, adding five DI theatres, 13 color bays, 22 online edit rooms, and 55 offline rental rooms 🇺🇸
Amazon Prime Video has launched their global Prime Preferred Fulfillment Vendors (PFV) program wherein twelve companies have been selected including ODMedia, Hiventy, Visual Data Media Services, Deluxe, Vubiquity and Oxobox. 🌐
Clear Cut has opened a new facility in Digbeth, Birmingham. The facility, based in the Grade II listed Walker Building, offers adaptable suites for offline, online, and grading work, with initial capacity for up to 40 remote and onsite suites 🇬🇧
Vidby, a Swiss-Ukrainian company, is revolutionizing language translation through its patented translation and dubbing software powered by AI. The software is being utilized by a wide range of clients, from governments to YouTube content creators 🇨🇭


ABC has launched a new FAST channel called "General Hospital Spotlight" in celebration of the 60th anniversary of their popular daytime drama series "General Hospital" 🇺🇸
Environmental FAST channel, Love The Planet, launched on Samsung TV Plus in Europe . It offers shows like "Australia On Fire: Climate Emergency", "Pridelands: Wilderness Reborn", "Nature Future", "Youth Unstoppable", "The Carnivore's Dilemma", and "Looking Forward" 🌐
Electric Entertainment's ElectricNow has launched ElectricNow en Español, a Spanish language version of its OTT app and FAST channel. The channel will be available on various FAST channel platforms in the US, including the TCL Channel, Local Now, and Plex 🇺🇸
Comcast to add more than 20 FAST channels to its Xfinity Stream app. The channels are from Comcast's FAST and AVOD offering Xumo Play, NBC, and Sky, and will be available to all Xfinity customers at no extra cost 🌐
FreeCast is partnering with Playing For Change to launch a new ad-supported TV channel created with FreeCast's FAST channel creation service. The channel aims to promote Playing For Change's mission of bringing people together through music and legendary musicians, and will be available across all streaming platforms 🇺🇸