The Writers Guild of America (WGA) strike has had a significant impact on the television industry, with many scripted shows being delayed or canceled. This has led to an increase in the production and acquisition of unscripted TV formats.
Unscripted shows do not require the same level of writing and scripting as scripted shows like dramas, comedies, or sitcoms. They rely on real-life situations, unscripted interactions between people, and spontaneous reactions to events.
The strike has caused scripted shows to be put on hold. According to Vitrina's real-time deal intel, it appears that networks and production companies are considering unscripted shows as a viable alternative to ensure continuity of their programming and retain their viewership.
I'm Still Alive 🇧🇪 🇮🇱 🇮🇹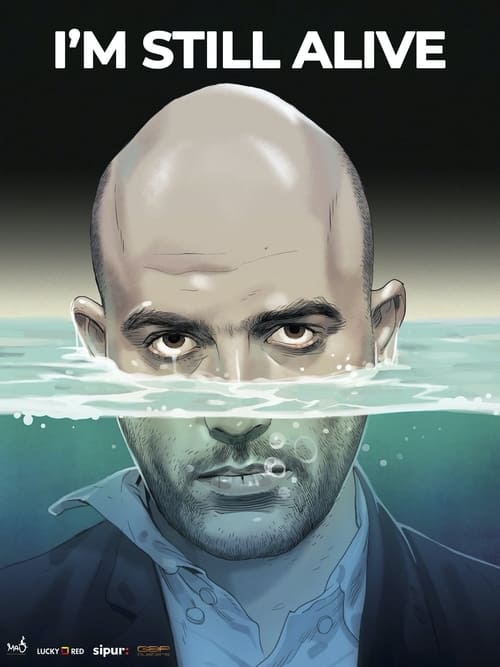 Destination Tomorrow: The Backpack Race to Tomorrowland 🇺🇸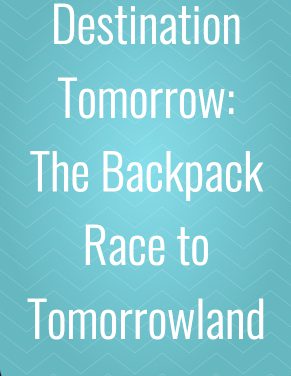 TV Series |
Adventure  Reality – Planned
Tech Titans 🇬🇧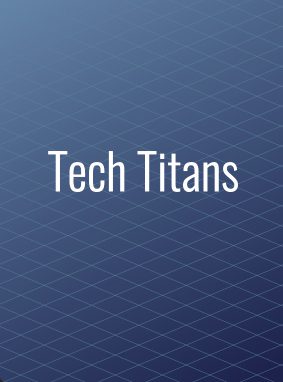 Mammals 🇬🇧
Love Island Nederland 🇳🇱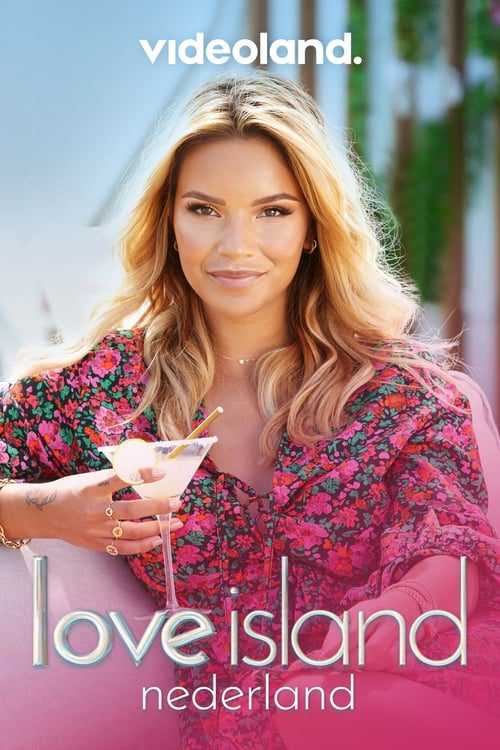 TV Series | 2019 | 3 Seasons
Dutch
Reality – Returning Series
Australian Survivor 🇦🇺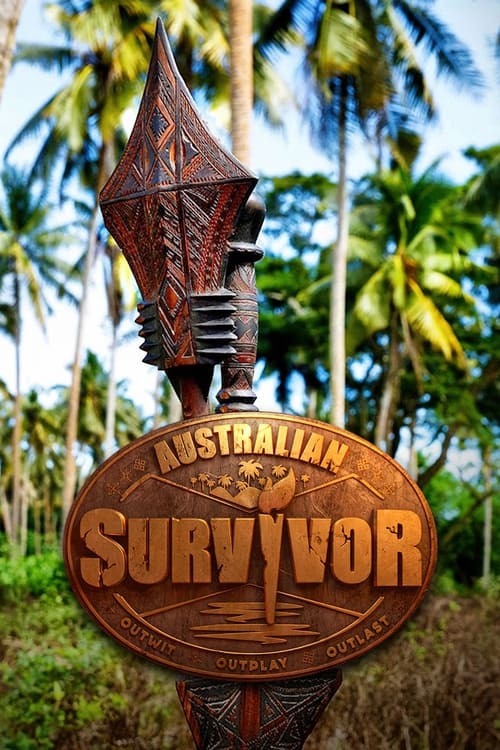 TV Series | 2002 | 10 Seasons 
English
Reality : Returning Series
Undercover Boss (Indian Version) 🇮🇳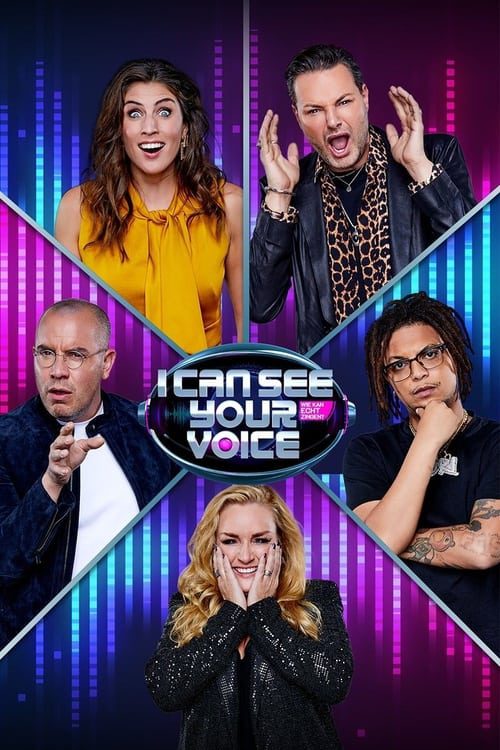 Lego Masters (Japanese Version) 🇯🇵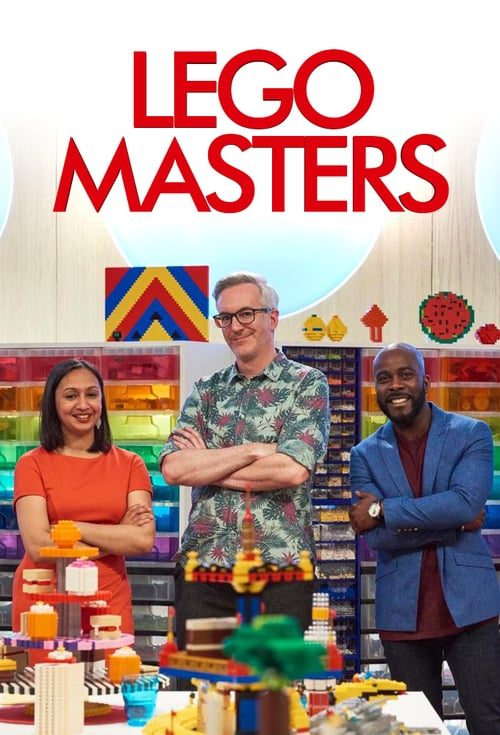 The U.S. and the Holocaust 🇺🇸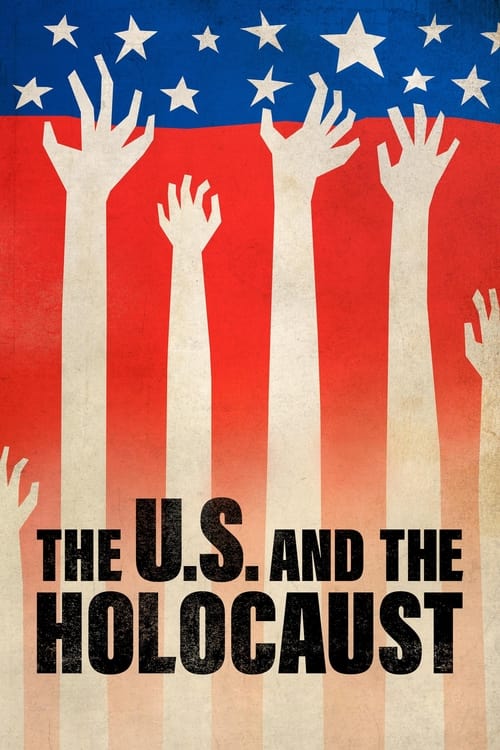 TV Series | 2022 | 1 Season 
English
Documentary – Ended
The Kardashians: Billion Dollar Dynasty 🇬🇧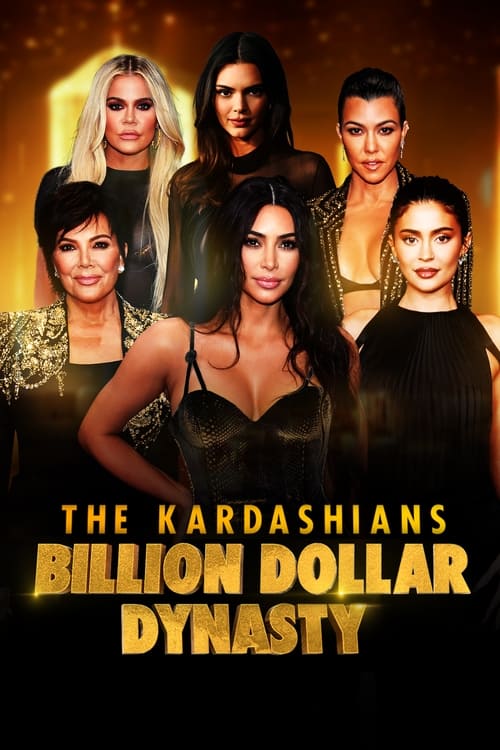 Subject 🇺🇸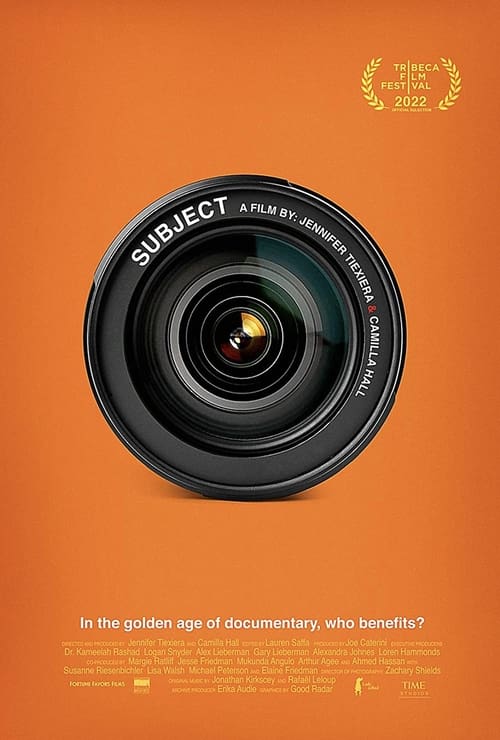 English
Documentary – Released
Strange Evidence 🇺🇸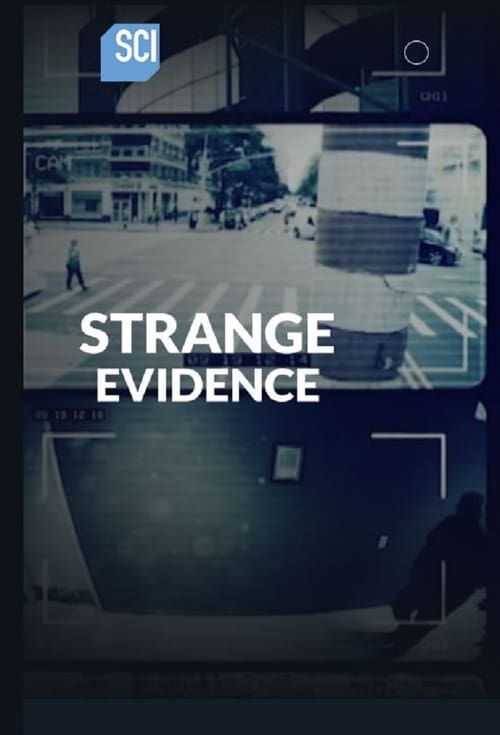 TV Series | 2017 | 7 Seasons
English
Reality · Documentary – Returning Series
피의 게임 🇰🇷
Suga: Road to D-Day 🇰🇷
Korean Biography · Documentary · Music – Released
The Hour Has 22 Minutes 🇨🇦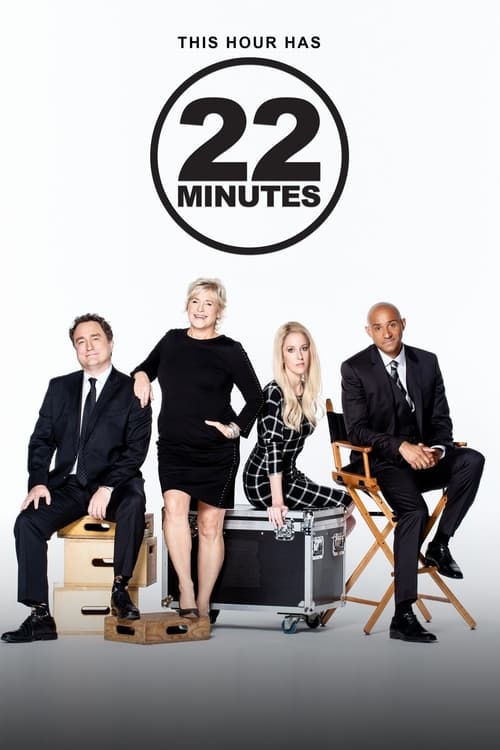 TV Series | 2009 | 30 Seasons
English
News · Comedy – Returning Series
Greg News 🇧🇷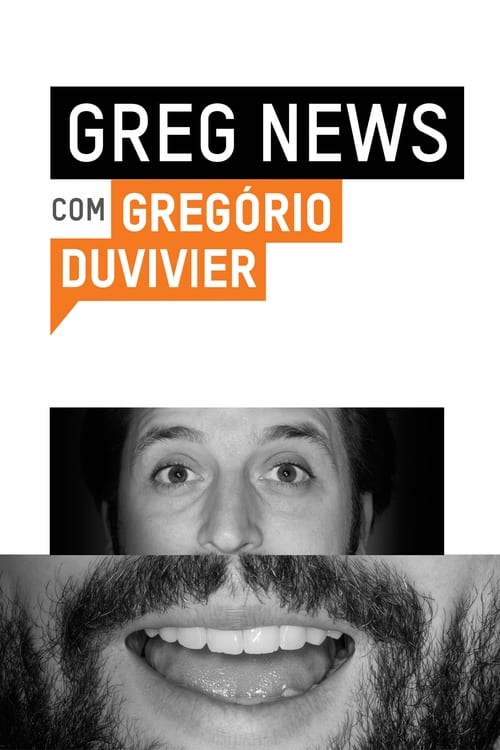 TV Series | 2017 | 6 Seasons
Portuguese
News · Comedy – Returning Series