Exciting virtual production trends! NantStudios has created the world's largest virtual production site at Docklands Studio in Melbourne. Can you imagine a stage with a radiused wall of 6,000 panels measuring 40 feet in height?
Also Unreal Engine's version 5.2 bringing in the new MetaHuman Animator feature is a big deal for animators and game developers who want to create realistic human characters.
We at Vitrina AI, the global sourcing hub for the entertainment supply-chain, strive to keep you informed of the latest happenings in the industry, so you don't have to spend countless hours researching and keeping up to date.
Check out the other exciting updates we have in store for you below!
Know more about Vitrina's partner and content discovery here.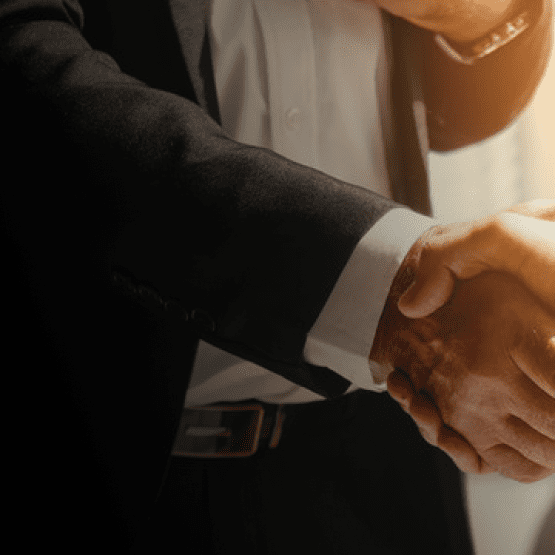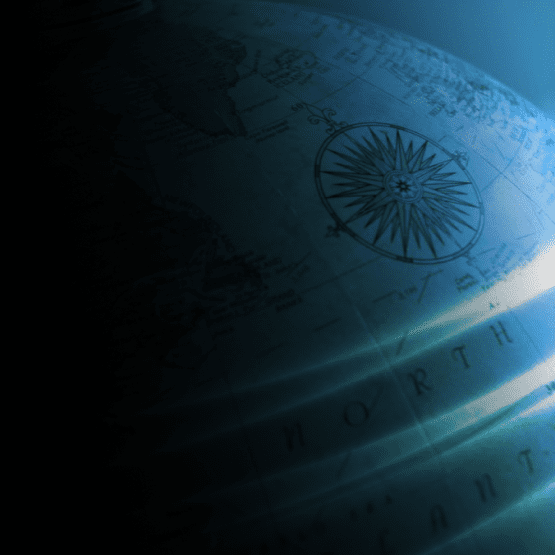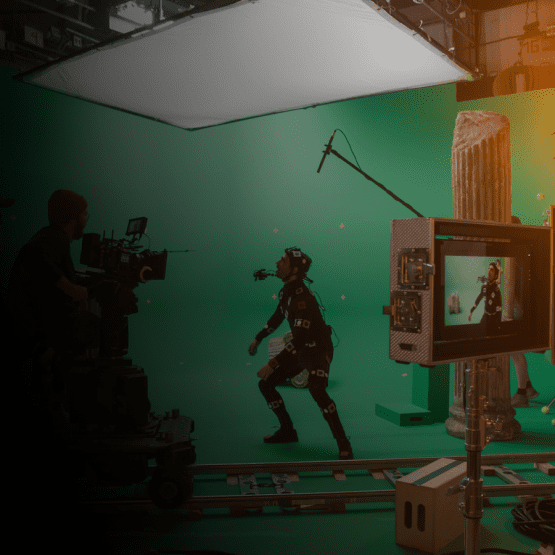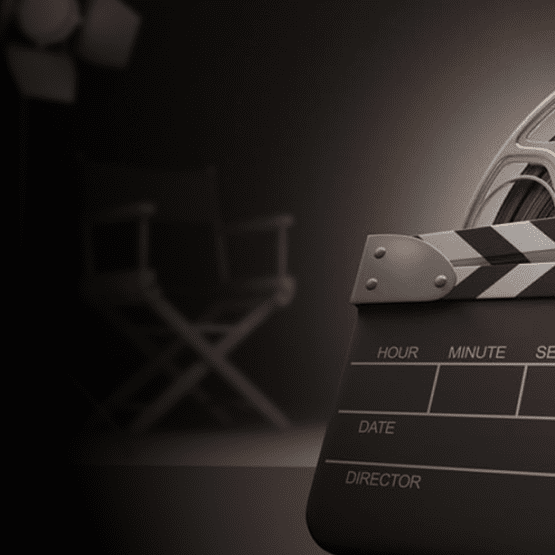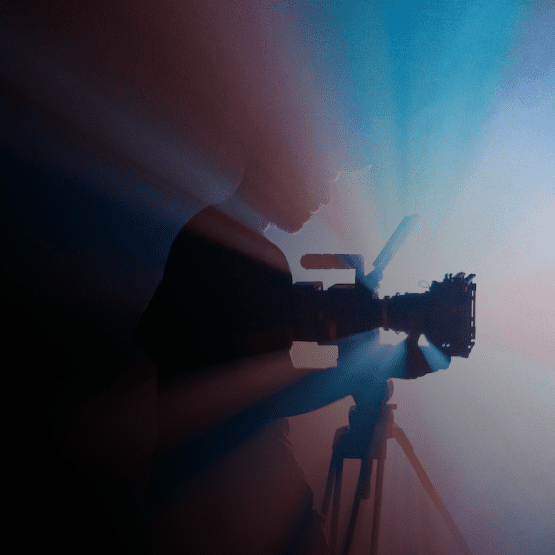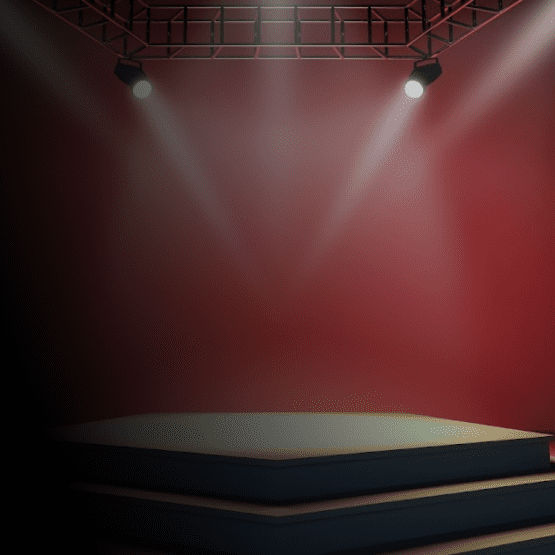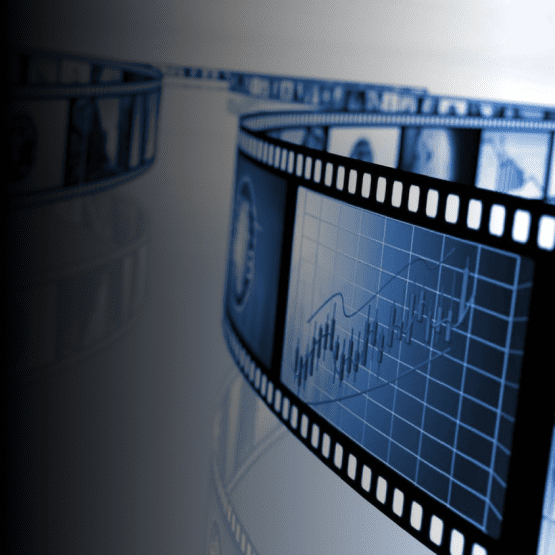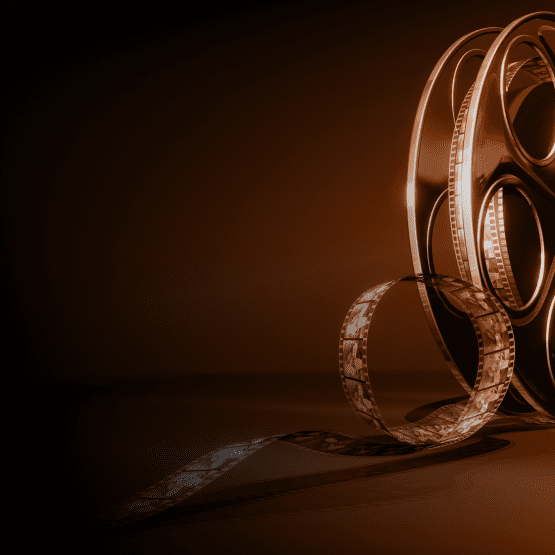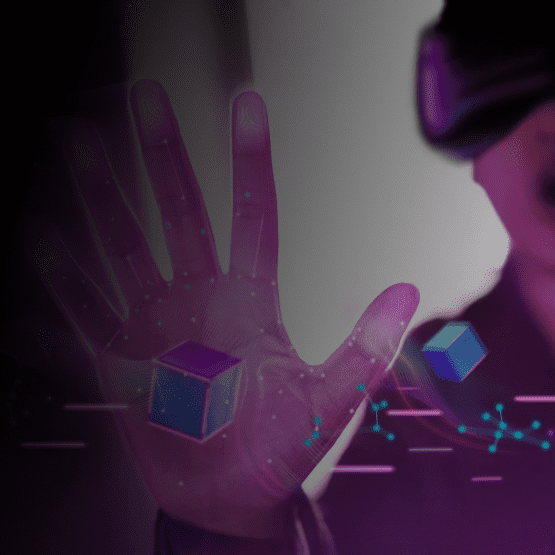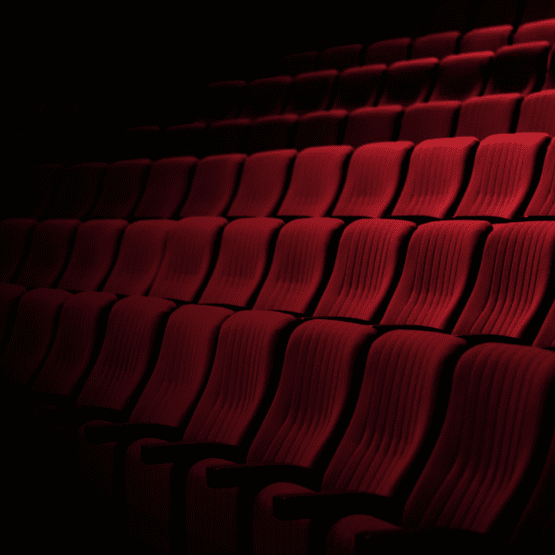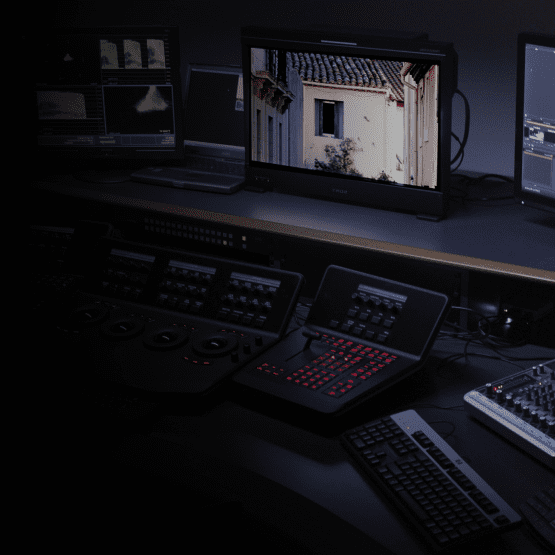 Launch and Expansions of facilities, studios, services & technologies

Adobe has introduced a new family of AI models called Firefly, to incorporate AI into its range of apps and services
Nvidia has revealed its

latest cloud services aimed at training generative AI models

on customized data. The cloud services include Nvidia NeMo for language models and Nvidia Picasso for generating image, video, and 3D content. These come with pretrained models, data processing frameworks, APIs, and support from Nvidia's engineering team
Filmustage an

AI platform secures $550,000

in funding from Flyer One Ventures, Geek Ventures, Vesna Capital and Imaguru. The platform provides first-of-its-kind service that streamlines pre-production in the film industry providing the ability to break down scripts, and categorize them into scenes, elements like props, costumes and characters

🇺🇸

RED, a high-end digital cinema camera manufacturer, has introduced the RED V-Raptor S35 camera that comes with a Super 35 Sensor that enables full 8K resolution capture, even at 8K 120fps, without downscaling.
UK-based Digital Camera Systems has launched the LDT-V2, a wireless lens encoder that streams frame-by-frame lens data directly to production units

🇬🇧


Banijay Belgium will produce a local version of Banijay reality format SAS: Who Dares Wins, known as Special Forces: Wie Durft Wint, for Belgian broadcaster VTM 🇧🇪
Apple Studios to develop Cesca Major's novel Maybe Next Time as an Apple Original Film, with Reese Witherspoon's Hello Sunshine as producer and the author as executive producer

🇺🇸

ITV Studios America has acquired adaptation rights to three romantic comedy novels – Natalie Tan's Book of Luck and Fortune, Vanessa Yu's Magical Paris Tea Shop and Sophie Go's Lonely Hearts Club by Canadian author Roselle Lim

🇺🇸

🇨🇦

Warner Bros. to adapt the Spanish version of the ITV franchise Reality Queens (Echte Meisjes) for European markets. To be called In search of Nirvana the show will air in the Netherlands, Germany, Denmark, Sweden and Finland 🇳🇱 🇩🇪 🇩🇰 🇸🇪 🇫🇮
Conqueror Entertainment to produce a Mandarin adaptation of Liu Cixin's sci-fi novel Supernova Era as well as an English Movie & TV series in the US 🇨🇳

🇺🇸

Turkish-German director, Ilker Çatak, announced his next feature, Yellow Letters, a tense drama that explores the moral dilemma faced by a Turkish artist couple who are forced into exile 🇩🇪 🇹🇷
Agustina Chiarino's new prodco Bocacha Films to co-produce To Say Goodbye, a documentary based on women's friendship along with Brazilian outfit, Syndrome Films 🇺🇾🇧🇷
Korean actors Kang Ho Dong, Lee Seung Gi, and Bae In Hyuk to star in Brother Ramen, a new reality TV show co-produced by TV CHOSUN and Discovery Channel Korea 🇰🇷
Israeli network HOT has commissioned a romantic drama series from Banijay-owned prodco MoviePlus Productions. Corduroy, follows the story of forbidden love 🇮🇱

Swiss distributor, Lightdox, has acquired the global distribution rights to docu-movie Motherland, which is premiering at the CPH:DOX competition 🇸🇪, 🇺🇦 🇳🇴 🌐
DR Sales has acquired sales rights of Behind Every Man, an unconventional restaurant drama from former actors and screenwriting duo Julie Rudbæk and Jesper Zuschlag 🇩🇰
Shloka Entertainments to release Rangamarthanda in the US, an emotional & heart touching tale from South India

🇮🇳

🇺🇸

Distributor Curzon buys UK and Ireland rights for Lois Patiño's Samsara from Bendita Film Sales, which won the special jury prize at Berlin's Encounters strand

🇬🇧

🇮🇪

🇪🇸
Syndicado acquires global rights to The Gamer, a docu following Verneri Bona Junkala, a 17-year-old aspiring to be the best e-athlete in Finland. The film debuts at CPH:DOX festival, screening in Nordic:DOX competition 🇨🇦  🇫🇮

MBC Group and NBCUniversal have signed a multi-year licensing deal to broadcast Universal Pictures and DreamWorks Animation titles on MBC2

🇺🇸

🇦🇪
Disney+ and Walter Presents have acquired Mobile 101, a Nokia Story, a six-part series about the Finnish phone company's rise and fall. (Italy, Netherlands and Belgium,

🇬🇧

🇮🇪

Swiss network RTS has obtained the rights to the 3D-animated kids series Runes, produced by French studio Les Armateurs, based on a 12-year-old boy who is in danger of being assassinated. 🇨🇭
Marquee TV has partnered with The Washington Ballet and the Orchestra of the Age of Enlightenment to showcase new and exclusive content on its platform

🇺🇸

🇬🇧

FilmRise acquired exclusive rights to

over 200 hours of content

from National Black Television Media's library for distribution in the US, and the Caribbean

🇺🇸

Zattoo, a streamer and technology specialist, has launched its first proprietary FAST channel, Netzkino, that offers a broad range of movie genres 🇩🇪
Amagi and Mainstream Media AG have partnered to launch "Starke Frauen," the first female-focused FAST channel 🇩🇪
Blue Ant Media is launching Love Pets, a new pet-themed FAST channel that will be available on Sling Freestream in the United States

🇺🇸

DAZN Rise, a new free FAST channel devoted to women's sports, is being launched by streaming service DAZN

🇬🇧 🇩🇪

🇦🇹
Rakuten TV added two localised FAST channels in Poland: Grjngo, the world's largest western film streaming brand with localised versions in German, Spanish, and English, and Bjgtjme, featuring English content dubbed in Polish, both owned by Amogo Networx 🇵🇱

Dolby launched the Dolby Atmos Renderer that combines the functionality of the Dolby Atmos Production and Mastering suites into a single application to enable content creation across music, home theater, television, podcast, and gaming
Dynamic Captioning has partnered with AI-Media to offer their automated captioning solution, LEXI. This three-year partnership enables Dynamic Captioning to sell, bundle, and deploy LEXI as a LEXI Preferred Partner
A tool capable of producing dialogues for non-playable characters (NPC) has been created by Ubisoft, the French video game publisher responsible for popular franchises such as Prince of Persia, Far Cry, and Assassin's Creed 🇫🇷
Telestream has unveiled

PRISM MPP, a new line of multi-format rasterizers

designed for post-production. It comprises three models – MPP 100, MPP 200, and MPP 300 – that support high-end video formats like 12-bit RGB for 4K/UHD applications in both SDI and IP

🇺🇸