Webinar
How to boost visibility with buyers worldwide?
August 10, 2023
Webinar : How to boost visibility with buyers worldwide?
Boost Visibility

Get discovered by top studios and networks

Generate Leads

Increase inbound queries from sourcing and procurement teams globally

Build Connections

Harness the power of being discovered in partner networks, gaining access to your clients' networks, getting recognized within your partner circles, and ultimately expanding your own network.
"Vitrina, a 24/7 marketplace, connects 25,400+ execs, facilitating partnerships without the need for crowded, short-lived, and expensive trade-shows, exhibitions, or festivals. It's revolutionizing how business is done in the Entertainment industry."
Vitrina hosts 125,000+ companies in 60+ markets, providing 1,000+ production services for the entertainment industry.
Our network includes major players like Netflix, NBCU, Warner Bros. Discovery, SBS, Globo, SBT, BBC, and more, making it the ideal platform to connect with film and TV show service providers.
Trusted by top entertainment companies to scout partners globally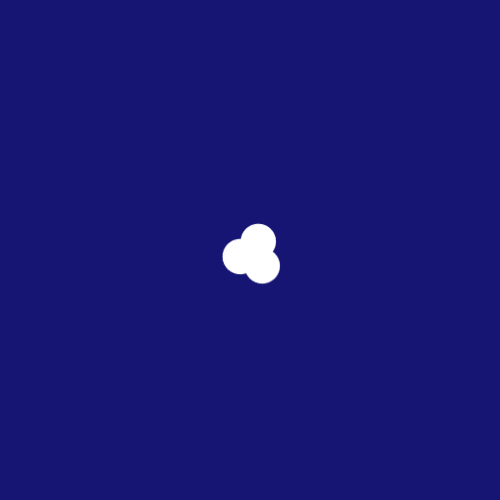 Top companies love Vitrina
"Vitrina is extremely engaging and thought-provoking for Business users in Entertainment!"
"I am here to find content partners in international markets"
- Head of International Business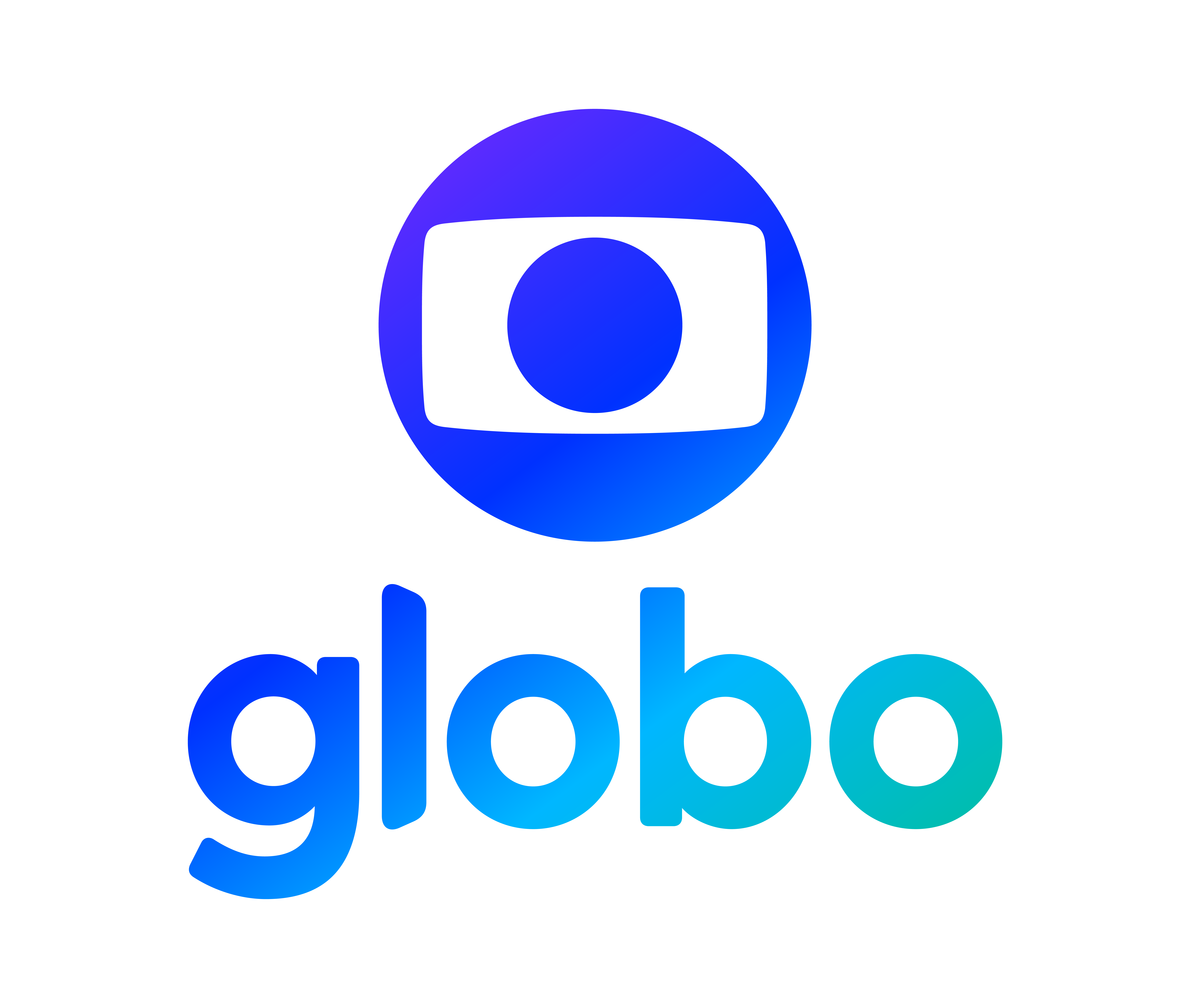 "Vitrina's market intel helps us plan potential partnerships and alliances"
- Distribution Strategy Leader
"I can track specialist vendors and studios here to qualify as future partners"
- Production Planning Lead